AKC/FCI Dogue deBordeaux (French Mastiffs)

AVAILABLE PUPPIES AND DOGS

Dogue DeBordeaux Puppies Pet

$3525

Full registration when offered is $3525-4525

 we reserve the right  to keep a puppy out of any litter.

Newfoundland

AKC Limited pet

$2525- $3025 black

 Irish Spotted

 Brown or Landseer

$2775- $3275 grey or Grey Grey/White 

AKC Full are generally $3525- $4025 depending on Bloodlines and color

but we reserve the right to individually price and to keep 1st and or second pick out of any litter

Great Pyrenees Owned  by my son Robert James

 AKC KMJ JUNGLE BOOK "MOGLEY"   white male


Contact Me

 Lee Ann Kimble

910-571-2058

kmjranch@yahoo.com

English Mastiff 

Puppies  

 Sold with Limited papers on occasion

$2025-2525 ltd reg papers 

$2525-3525 for Full AKC Depending on Bloodlines/Parentage

We reserve the right to keep 1st and/or second pick out of any litter AND ALSO RESERVE THE RIGHT TO INDIVIDUALLY PRICE A PUP. 

 CH KMJ'S Carolina Breeze of Paragon - "Breezy"  


Contact Me

 Lee Ann Kimble 

910-571-2058

kmjranch@yahoo.com

RBM's Finest Kahli Quinones

Sire 

"David" not owned by KMJ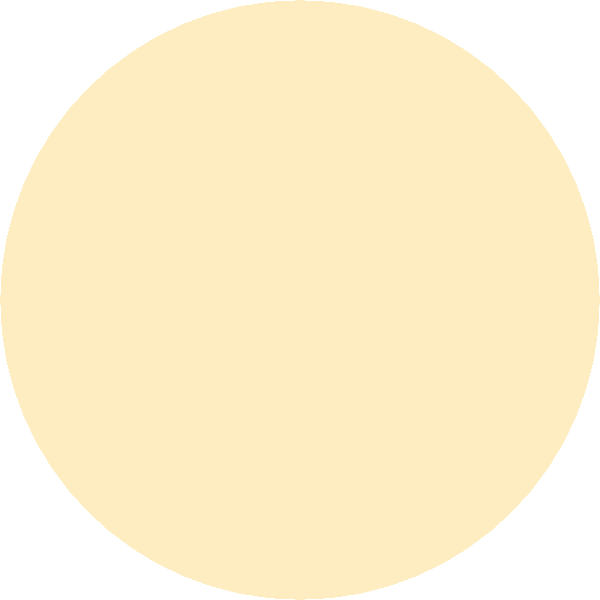 Finished in 4 weekend/clusters. Including a 3 pt major first time out in Atlanta Ga. a 5 Pt major during Nationals week and Reserve Winners Bitch at the National Specialty in Ft Wayne In. and 2 single 2 pt days n Perry Ga. and a 3 pt major to finish Dec 3 2017.

Please give us a call if you are interested in adding one of our adults or pups to your family. We look forward to learning about you and your family and seeing to it that the right puppy/dog is placed in the right home. 

                   910-571-2058

         Owner Handled for B.O.S 

1993 Chow Chow National Specialty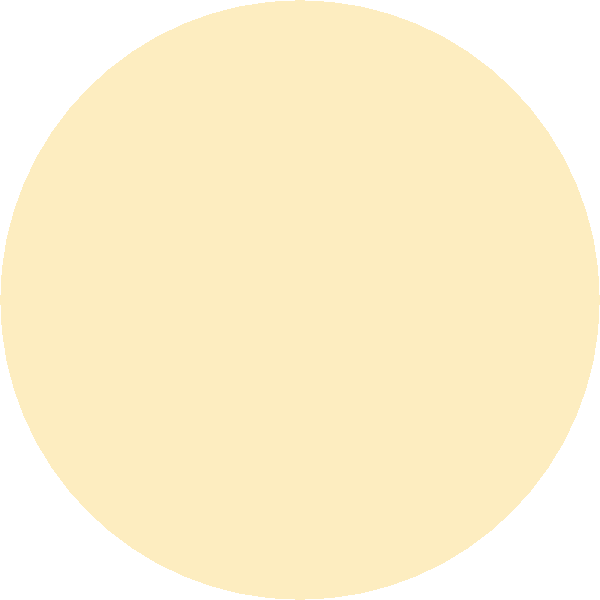 We do CHIC TESTING Hips Elbows, Shoulders, Heart, eyes and Embark or Wisdom   DNA disease panels or GEN SOL per breed recommendations. Some cleared by parentage.

       NATIONALS CLUSTER  2017

  ALSO RESERVE WINNERS BITCH 

AT THE 2017 NATIONAL SPECIALTY

Olivia Dardania Domus OFA- CHIC and disease panel

 Satin - Russian Import

      Black  Female

 Cosmo - Russian Import

 Brown M  Available stud fresh chilled

  2018 Best Minor Puppy Russia Nationals

KMJ In Your Dreams - CURLY

              Apricot Female

           GCH CH KMJ WHOOPTI DO

 black masked female  CHIC / Wisdom Health Tested

KMJ Butters My Bread of G&C

  Now CO-OWNED w/ Amanda Payne                        in Wisconsin

       CREED KMJ DARDANIA DOMUS 

 CH Baez I Am Humphries Emoji

EMME- OFA heart hips elbows shoulders and  disease panel  

KMJ LOVIN' TOUCHIN SQUEEZIN'                             "JOURNEY"                   

 ​  KMJ's  I'm Tonka Tuff of G&C  DOB 05/18/20

KMJ SHOW DOGS and QUALITY PETS 

 LIVES IN  kENTUCKY CO OWNED

 LIVES IN KENTUCKY CO OWNED

                   grey female

 LIVES IN KENTUCKY  CO OWNED

Hazelwood's KMJ Shake Rattle N Roll (ELVIS)

AKC  KMJ Your A Daisy If Ya Do

KMJ'S LINCOLN LOG  "ANDE''

KMJ LADY IN RED "Pickles"

Our Great Pyrenees have been primarily stock watchers owned by my son Robert James but he is leaning towards showing  so he will soon offer them with AKC rights to approved show homes as well. He will still offer  stock watchers only .

AKC will be $1225 pet and $2025 full when offered.

ALL of our Puppies are sold to approved homes only.

CH Blue Diamonds Touch Gold At KMJ 

              aka PHOENIX

GingerHaus EZEE Does It

                at KMJ

Blue Diamond You're So Vain KMJ

DREAMER PUPPIES AVAILABLE