You Are Visitor Number Since 01/01/15

William J. and Lee Ann McNair Kimble

227 KMJ Ranch Rd 

Troy,  North Carolina 27371

(910)572-7200

 E-Mail: kmjranch@yahoo.com

Call Ahead for Appointments, Visitors Always Welcome!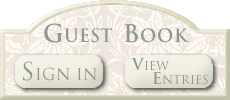 Please sign our Guest Book....Thank You

"As a deer pants for streams of water, so my soul pants for you, O GOD"   Psalm 42:1

We strongly Support our Military, Relay For Life and St. Judes Childrens Hospital

We are located at 227 KMJ Ranch in 

Troy, North Carolina 27371  Between Hwy 109 and Hwy 134

E-Mail for additional Directions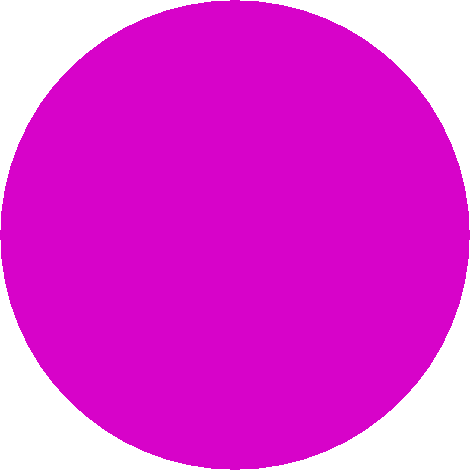 We have gaited breeds Kentucky Mountain, Spotted Mountain,  TWH Horses,and  a few AQHA.   Occasionally we sell one. Please contact us if we can help find you the right fit.

We are so happy to announce that we are completing our new indoor outdoor Kennel/House  for our dogs and have added a new house for our new mothers and puppies.  Also a grooming room and play yards, 5x30 and 10 x30 runs. Thank you so much to our Lord and Saviour Jesus Christ who has made all of this possible.

10'x10' Double kennels 1' square powder coated welded wire $650 ea . Includes 8 regular panels 2 door panels and 2 stabilizer bars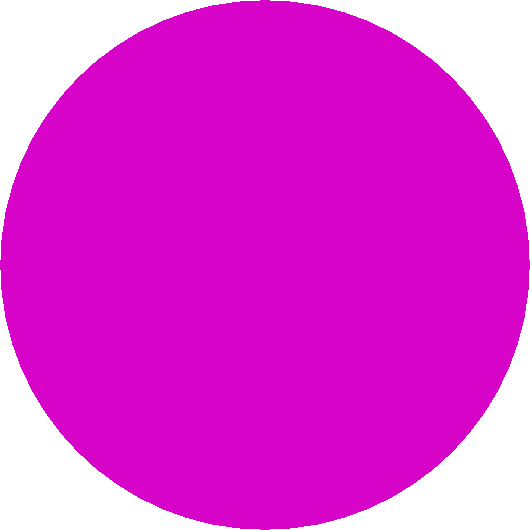 We offer rescue of Injured or Abused exotics